Dedicated to providing you and your family with various legal services, our attorneys are ready to help you fight criminal charges and protect your family. Contact us at Shipman & DeHardt, PC in Kansas City, Missouri today, and let's get started with your case.
Creative & Committed
Legal Counsel
Probate & Family and Criminal Law Attorneys
Serving Kansas City, Missouri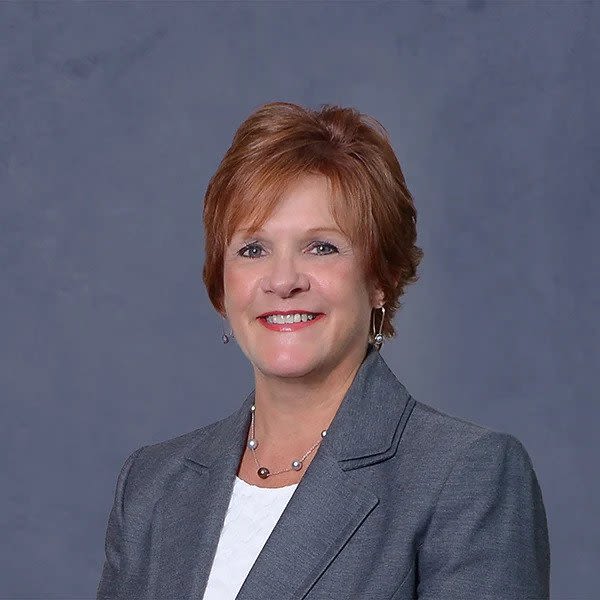 Jill K. Shipman-DeHardt
Attorney at Law
Attorney Jill K. Shipman-DeHardt received her Juris Doctor degree from the University of Tulsa College of Law and has served as a lawyer in Missouri since 1989.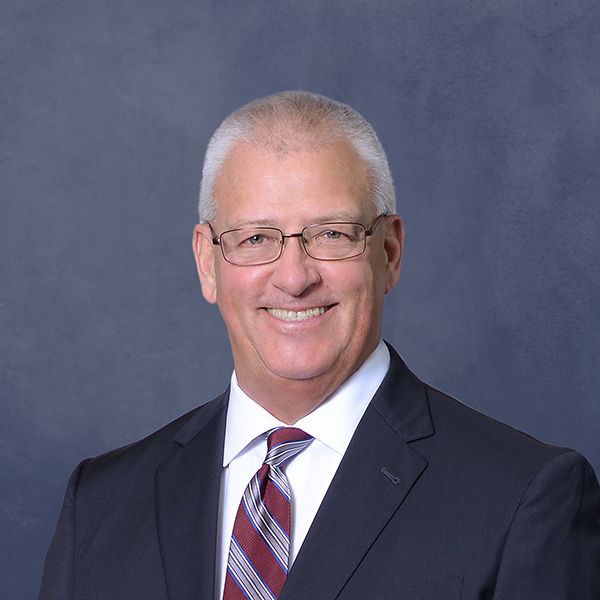 Jay DeHardt
Attorney at Law
Since 1977, Attorney Jay DeHardt has diligently worked as a criminal law, family law, and mediation attorney to make his community better every day.
At Shipman & DeHardt, PC, our attorneys care about our community. We represent clients with criminal defense needs. Taking a collaborative approach, we assist our clients through trial proceedings and the rest of the criminal defense process. We believe in giving our clients the attention, time, and honesty that they deserve.
Over the years, our attorneys have each become members of several professional associations. Attorney Jay has had the opportunity to serve as a leader in several of the associations as well, and together, they have the experience you need.
Our main priorities are to give you the thorough preparation, direct communication, creative insight, and genuine concern that you hope for when working through something as serious as a criminal charge or family law issue. Reach out to our office today for a consultation. Start the process with our lawyers who take you and your situation as seriously as you do.
Why Work With Our Attorneys?
Our criminal and family law attorneys have been an influential team in the Kansas City area for many years now. Our dedication to our clients is substantiated by our tenacious advocacy and a results-driven attitude. No matter what legal issues you are facing, get in touch with us. We serve the areas of Kansas City, Lee's Summit, Blue Springs, Raytown, and Independence, Missouri.
Personalized Attention
When you work with Shipman & DeHardt, PC, you will be treated like family. Our attorneys want your case to go as smoothly as possible. We believe that working closely with you and giving your case the respect it deserves will help us seek the outcome that you are looking for.
Decades of Experience
Our attorneys have over 75 years of combined legal experience. Whether you need to plan for the future of your estate or probate or are getting divorced, trust that our attorneys will advocate for you and your family no matter what troubles you are facing.
Compassionate Care
Legal issues such as criminal charges, divorce, or estate planning can be overwhelming to deal with by yourself. Turn to our caring attorneys and allow them to help and support you through this difficult time. To get started on moving forward, contact us in Kansas City today.
Your Interests Are Our Interests
Have you been arrested or charged with a crime in Kansas City? Whether you have been pulled over and arrested for a DUI or charged with assault and battery, we are here to fight for your justice. Our criminal defense attorneys at Shipman & DeHardt, PC have over 75 years of combined experience in defending those who have been accused of crimes. We will work closely with you so that you have the best chance at freedom possible. Do not try and take on these charges by yourself. Instead, you should get in contact with us today in Kansas City, Missouri, so that we can talk about your criminal case. No matter what, we are on your side.
When facing divorce, child custody, or any other family disputes, our family law attorneys can help you explore your options. If you are looking to save time and money, you may want to consider mediation as an attempt to settle your disputes. If not, our attorneys are staunch advocates in the courtroom. We also want to help you with your estate planning and probate needs so that it is easier for you and your family in the future. Whatever legal challenge you are facing, contact us today at Shipman & DeHardt, PC. We represent those who need legal guidance in Kansas City, Lee's Summit, Blue Springs, Raytown, and Independence, Missouri.
Avoid Complications & Unnecessary Stress
The attorneys you choose to work with matter. Secure our experienced and dedicated counsel today to receive the
care your case deserves.